Weichai Lovol Won the National Science and Technology Progress Award
On the morning of November 3, the 2021 State Science and Technology Awarding Meeting was held in the Great Hall of the People in Beijing. Weichai Lovol Heavy Industry, as a participant in the project "Key Technologies and Application of Automatic Navigation Operation of Agricultural Machinery Based on BeiDou", won the second prize of the National Science and Technology Progress Award. It is reported that the project is jointly undertaken by Weichai Lovol Heavy Industry, South China Agricultural University, and National Agriculture Intelligence Equipment Engineering Technical Research Center.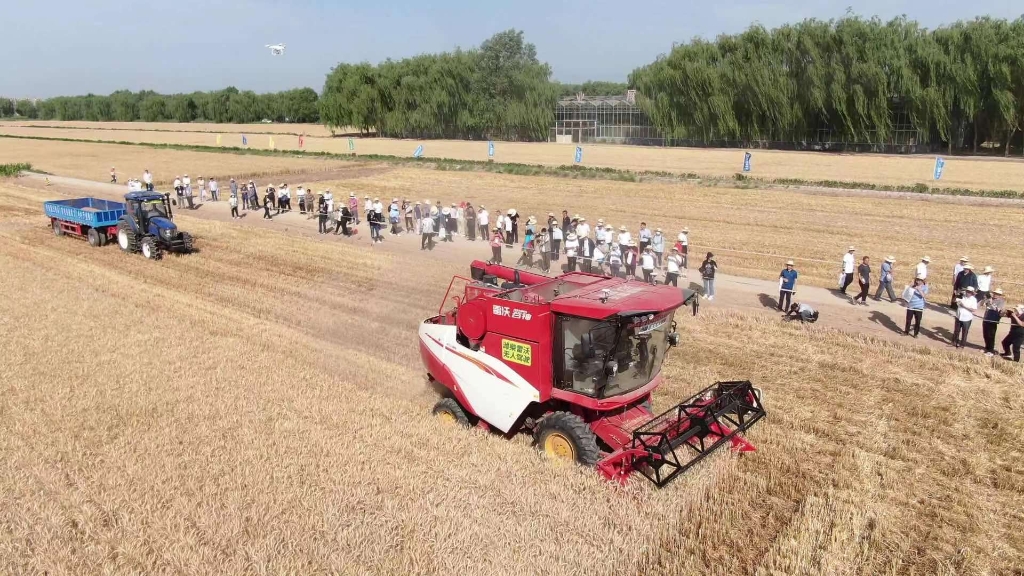 Since 2004, the project team has taken the lead in systematic research on automatic navigation operation technology of agricultural machinery based on satellite positioning in China. The team has made breakthroughs in key technologies such as navigation positioning, path tracking, automatic obstacle avoidance, master and slave navigation, vehicle-mounted terminal, and system integration, and achieved fruitful results in three innovative fields, namely navigation positioning, navigation control, and automatic navigation operation.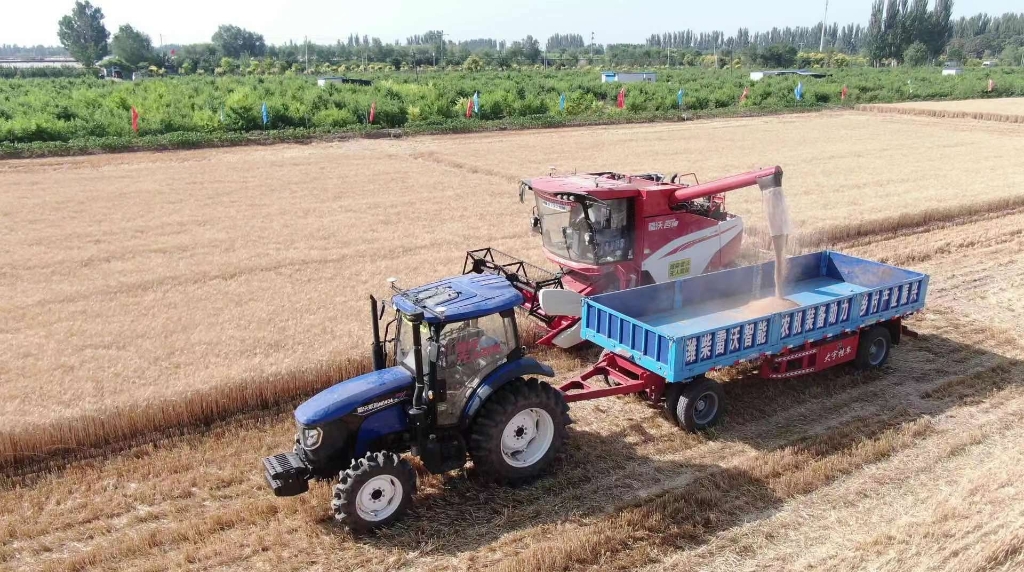 The project achievements have generally reached the international advanced level. Among them, the paddy field automatic navigation operation and the master-standby navigation operation have become new international leaders, breaking the foreign technical monopoly, ensuring the independent, safe, and controllable supply of agricultural machinery navigation equipment in China, blazing the trail for the innovative development of agricultural machinery navigation technology in China, and providing major support for smart agriculture in China.