Live commerce has become the most popular marketing trend. During the epidemic, offline commercial passenger flow decreased, and the economic situation turned bad, making merchants and brands turn to live commerce areas. Recently, in Myanmar, local distributors of Weichai Lovol have taken advantage of the trend and used online new media platforms to carry out live interactive activities, opening up a new model of overseas marketing.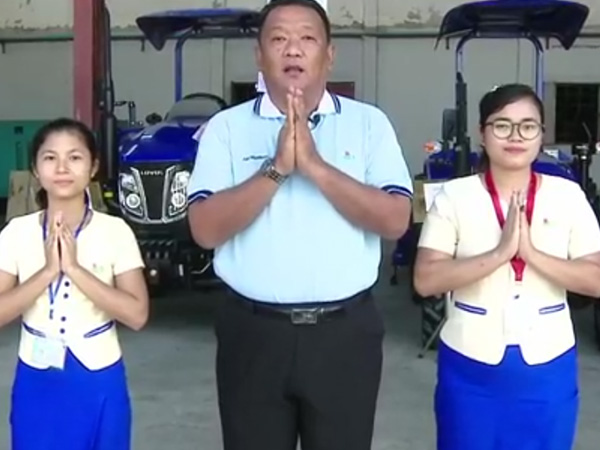 Before the live broadcast, the live broadcast team will plan the live broadcast content and process. Besides online explanation and display of products, the live content also involves product operations, after-sales service, preferential policies, etc.
The livestreamers effectively interacted with users with cordial words during the live broadcast, which effectively deepened users' trust in Weichai Lovol. Through various methods such as explanation, demonstration, and trial experience, the product is well presented to the fans, promoting the fans to accept the recommended products faster. Users have also begun to submit deposits online to make reservations by introduced powerful promotional offers in the live broadcast.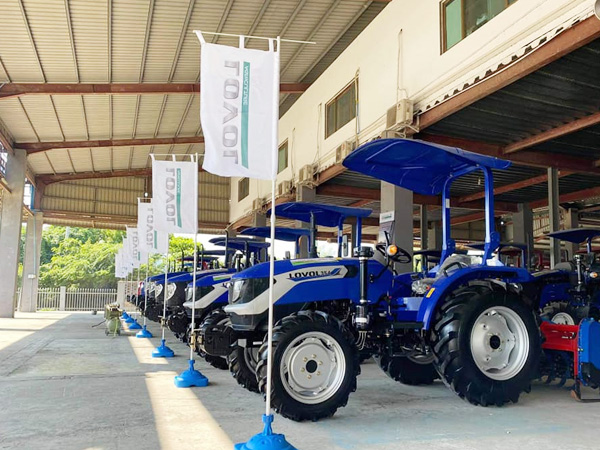 According to Myanmar users' feedback, the products have strong power, energy-saving, and high efficiency, especially after localized configuration according to user needs. The locals highly appreciated the products. The live broadcast method has opened up a new channel for local product sales. Weichai Lovol will also live up to expectations and continue to give back to local users' recognition with reliable and efficient products.