Since 2002, through the local distribution team, LOVOL FIVE STAR has established a unique brand influence in the African market and won a good reputation among users. In the face of the special needs of African users, LOVOL began to further improve its technology and product。
Desde 2002, a través del equipo de distribución local, Lovol Five Star ha establecido una influencia de marca única en el mercado africano y ha ganado una buena reputación entre los usuarios. Ante las necesidades especiales de los usuarios africanos, Lovol comenzó a mejorar aún más su tecnología y sus productos.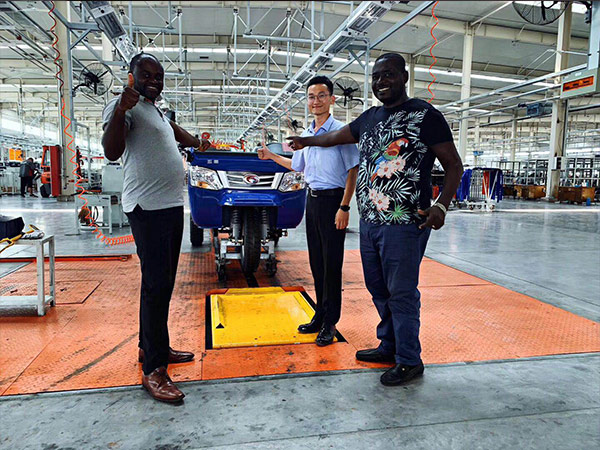 The situation of the motorcycle market in Africa is special, first, the road conditions in Africa are limited, second, the driving habits of some users need to be improved, and third, African users' awareness of maintenance knowledge.
La situación del mercado de motocicletas en África es especial, en primer lugar, las condiciones viales en África son limitadas, en segundo lugar, es necesario mejorar los hábitos de conducción de algunos usuarios y, en tercer lugar, la conciencia de los usuarios africanos sobre el conocimiento del mantenimiento.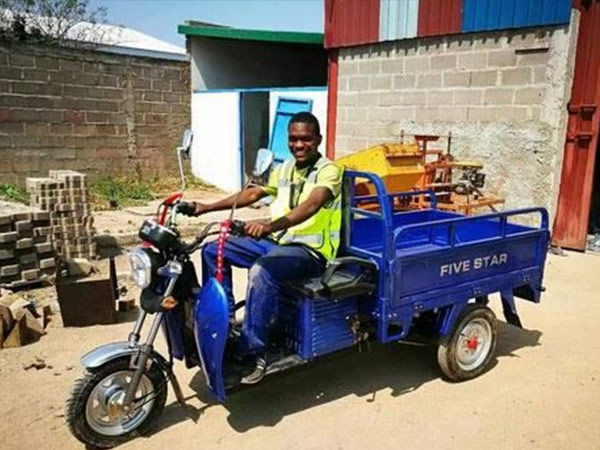 Under the existing quality, we will improve the quality according to the special use environment and requirements in Africa, develop new products for the African market, and launch new products suitable for local users in Africa.
Bajo la calidad existente, mejoraremos la calidad de acuerdo con el entorno de uso especial y los requisitos en África, desarrollaremos nuevos productos para el mercado africano y lanzaremos nuevos productos adecuados para los usuarios locales en África.